This is the week of joyful sadness as we remember Ravi Zacharias, gone from our world too soon. We are also reminded of Rich, born in 1946 (a very good year) and his dying at age 74, just like Ravi. I'm not trying to draw too many comparisons, or to overly stretch the similarities, but we who knew Rich also know him as a great man and a true apologist for the gospel of Jesus Christ.
Rich and Regan's 47th anniversary is May 27th, and the Zacharias were married 48 years at the time of his death. If the two men haven't met in heaven yet, I am confident they will some day, maybe gathering with some of their heroes: C.S.Lewis, G.K. Chesterton, Malcom Muggeridge, still learning from each other, sharpening their minds, and sharing a love of Jesus. 
We are shifting our Bible study to an in-depth dive into Church leadership, looking forward to a SALT class in partnership with Hope International University, led by the team of Jack McCorkel and Gene Sonnenberg. How blessed we are!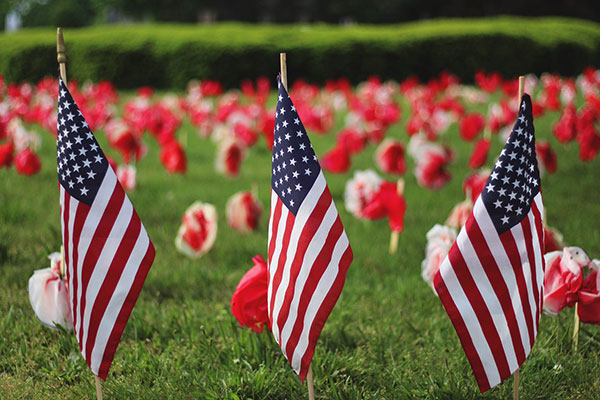 Today we celebrate Memorial Day with an outdoor barbecue, remembering those who have served and sacrificed on our behalf. Grace and peace to all.